As we start to say goodbye to the month of September, I realize we're closing the gap on Gabe's first year. Come October, he'll be 11 months, and before I know it, 1 year old in November. This has been one of the fastest years of my life. If I'm honest with myself, I'd have to say I'm going to be kind of sad to see it go. Babies are only babies for so long!
To quote from a poem: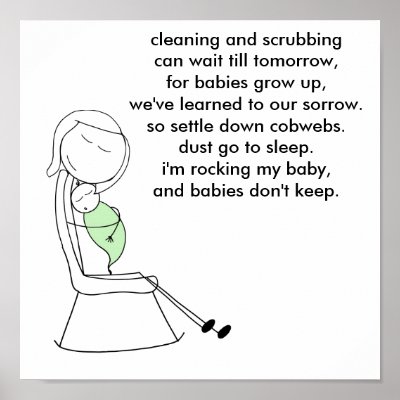 by Ruth Hulbert Hamilton
Not me.
The days are long, but the years are short. If you need me, I'm gonna be with these peeps for a while...
fell asleep on me at a potluck - tired bebe
anticipating a playdate
sweet kids holding hands in the stroller