It's been a crazy week; can I get a witness? Greg drove my childhood bedroom furniture down from Indiana last weekend and it's been sitting in our previous "guest suite" this week while we figure out paint colors & art work and designs and all that fun jazz.
Here is the guest room as it was "full":
Loved it while it lasted
Now it's not:
Bare & being prepped for la Chiquita
I had a doctor's appointment on Wednesday and all went well...even if my doctor sort of conveniently freaked me out by thinking we don't have much time left for this baby to cook. I know I could sit at my current level of "progress" for weeks so I need not hype myself up, but this weekend, Greg's painting, I'm organizing clothes (hand me downs & other such things) and trying to get a grip on our house before it throws up on itself. Or should I say, it already is.
So last night as a quick, easy and relatively cheap diversion, we went to the FCA Fall Festival and had a good time. Cheap tickets, lots of little activities for young's, and several familiar faces.
Hayride - Mia's not sure what to think!
It sort of looks like "fall," right? Pretend I'm not wearing shorts. I mean, pretend I'm wearing pants & a hoodie instead. We'll get our "fall time"...eventually!
Yesterday, Mia and I "blazed" (as much as one can blaze) through Ikea and picked up a few odds & ends and stopped by Anthropologie to pick up these cute drawer pulls. Since she's moving out of the nursery, we need to de-girlify the room a little bit so her former Anthro knobs will be replaced by these guys. Greg says we should eBay her old knobs but I'm not ready to let go of them just yet.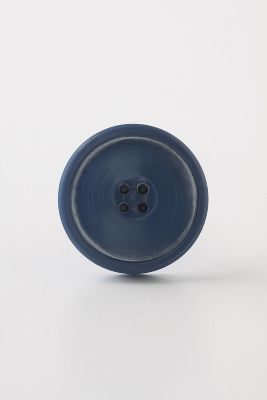 purchased in blue & green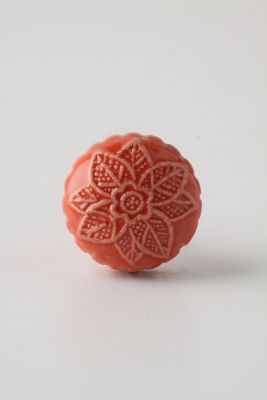 previously adorning the dresser in red & orange
I also ordered some artwork for the kids' room walls; hopefully I didn't make a huge mistake and if so I am instilling faith in an easy returns process. I wish I could have everything set up STAT but it takes paint a while to dry, artwork a while to ship, and more than just a pregnant lady to hang curtains. If I could multi-task in my sleep, I would.
This is very vintage-y but I could not pass up this little gem for the Bambino's room!
And besides that, I need to be getting ready for childbearing. My chiropractor thinks I've dropped, and I sort of do too. Baby's in a good position (head-down) and I hope he stays that way, so I'm trying to keep him as engaged as possible. Squats, pelvic rocks, upright seating? Here we go!
Speaking of the bambino, I think we have narrowed down our list of names to 2. Mia can say both names but when we ask her which she likes better, there seems to be a clear winner. Interesting. It has been our stronghold name all along, but obviously the reason we're still so torn is because we really like both, regardless.
In time, in time.
That's it for now. I'm going to go pick up dinner for now. It's been one of those Saturdays and Mia is still asleep after a whole week of not napping since Monday so time is of the essence.
This is seriously how she fell asleep today.
I had to contain myself from busting out laughing when Greg fixed her blanket so she'd be able to breathe.
Peace...from the Southeast.